Are you looking for a way to boost your income and diversify the type of freight you're able to haul?
Getting your Transportation Worker Identification Credential (TWIC) card is an affordable, easy way to do just that. A TWIC card allows you to get to ports to haul freight. Each week, Anderson Trucking Service (ATS) sends our flatbed drivers at orientation to an approved office to get their TWIC card.
Now, more than ever, it's important to open up your opportunities to haul more freight and keep yourself moving out on the road. If you don't have small advantages, like the TWIC card and endorsements, you may limit your opportunities.
With the increase in trucks and the lessened demand for freight, you could be sitting around waiting for freight if you don't open up your freight-hauling ability.
In this article, you'll learn:
What a TWIC card is
What you can haul with a TWIC card
How to get the TWIC card (and cost)
Who can't get a TWIC card
What is a TWIC Card?
A TWIC card is required by the Maritime Transportation Security Act for workers who have access to secure locations like port facilities, boats, vessels, fairies and more. The card is given out by the Transportation Security Administration (TSA), but it's not the same as TSA certification. You'd need to get a TSA card to access airports to deliver or pick up freight.
The TSA won't just allow anyone into a secure maritime port; ports are considered sensitive areas. Getting a TWIC shows the port you've had a security threat assessment performed and you're authorized to be in secure U.S. facilities.
A TWIC allows you to haul a variety of freight from ports. Without a TWIC, you can't access these areas. Some ports will allow you to be escorted to these secure facilities, but this comes with a fee and you have to wait for an escort; you're on their schedule. Some ports won't allow this either. Either you have a TWIC card or you aren't hauling the freight.
If you have a passenger with you, such as a family member who's riding with you, they need a TWIC card as well. Therefore, getting a TWIC will save you both time and money — especially if you frequently do business at the ports.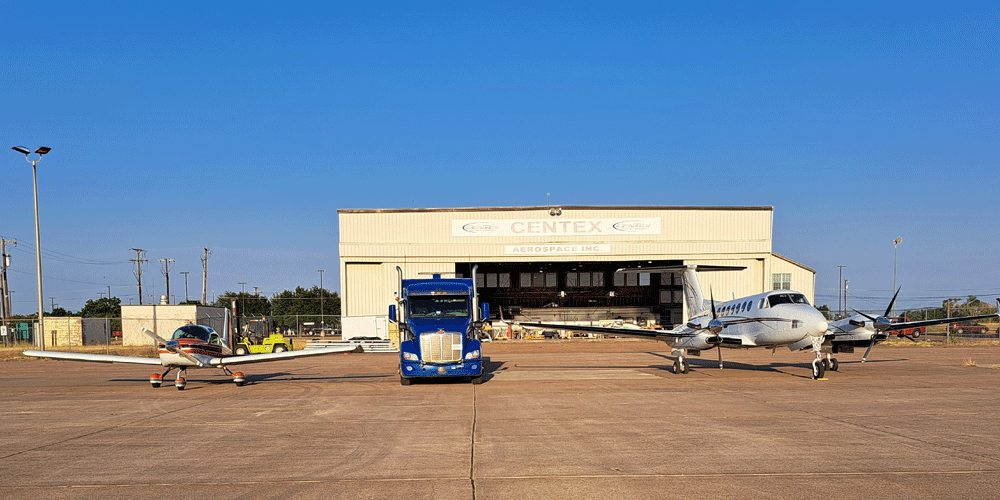 How to Get a TWIC Card
Thankfully, getting a TWIC card is a fairly easy process. Either fill out an application online or head to your nearest enrollment center. Find an enrollment center here.
You can schedule an appointment ahead of time or you can walk in — either is fine. The information you fill out on your application will be used to run a background check on you.
You'll need to bring specific documentation to your appointment, like a passport, enhanced driver's license or permanent resident card. Learn more about which documents you can bring with you.
You'll also need to have a photo taken and your fingerprinting completed.
It typically only takes seven to 10 business days to receive a TWIC card in the mail, but it can take upwards of several months due to the rigorous background check that's required.
How Much Does a TWIC Card Cost?
At the time of this writing, a TWIC card costs $125.25 and it's good for five years. To renew your TWIC, it's $60. If you try to renew your TWIC card after it has expired, you'll have to pay the original fee of $125.25. Check to see if your carrier will reimburse you for this expense.
The renewal process is the same as when you get your first TWIC card.
What Disqualifies Me From Getting a TWIC Card?
To get a TWIC card, you have to be a U.S. citizen or lawful permanent resident or non-immigrant alien in lawful status.
Several things may disqualify you from getting a TWIC card, many of which will disqualify you from high-paying trucking companies.
The TSA needs to determine that you're a responsible citizen and don't pose any threat to the U.S.
You can either receive approval and determination of no security threat, initial determination of threat assessment or initial determination of threat assessment and immediate revocation.
If you receive initial determination of threat assessment, you don't meet TSA standards. They'll tell you why and give you a chance to appeal it within 60 days. If you receive initial determination of threat assessment and immediate revocation, the TSA believes you to be a threat and you can appeal again within 60 days. If you don't, your immediate revocation will stand.
You may be disqualified for various reasons. They're broken down into three parts.
Part A:

Permanent disqualifying offenses including treason, terrorism, murder, etc.


Part B:

Interim disqualifying criminal offenses like extortion, kidnapping, smuggling and assault


Part C:

Under want offenses like active warrants for your arrest and indictments


Visit the TSA website for more information about these disqualifying offenses.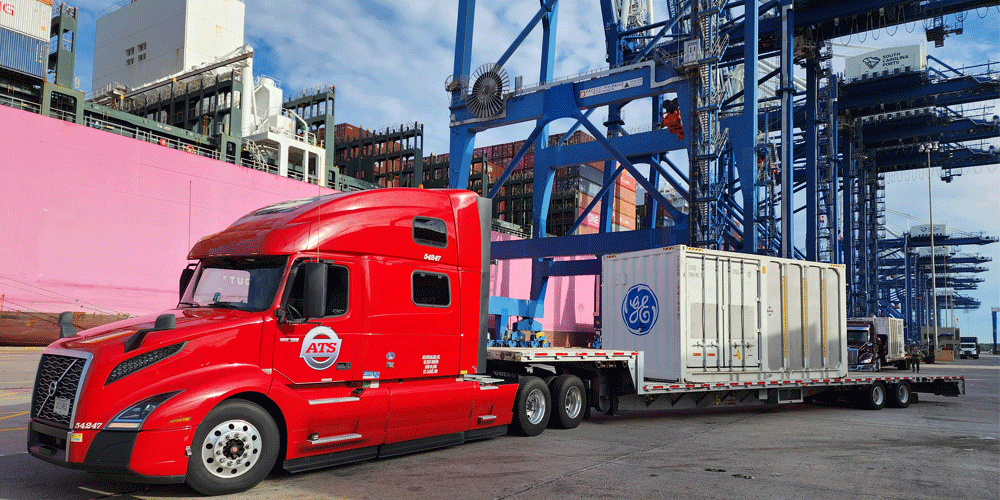 Set Yourself Apart
The TWIC card process is a straightforward, simple process. It's recommended you try to get your card several months before you'll need it because it can take upwards of several months to get the card in the mail. Wherever you are on the road, you should be able to find a nearby enrollment center.
Getting a TWIC card is just one way you open up your availability to haul different types of freight on the road and boost your income.