Seamless No-Transfer Shipping to the Caribbean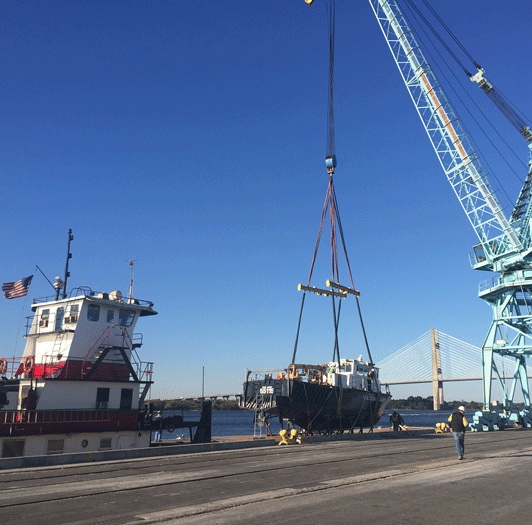 It can be a hassle shipping to the Caribbean when you have to coordinate an appropriate carrier to get your cargo to the correct port, on the right vessel to get it to the right island and another carrier to get it to its final destination. Avoid the headaches and let ATS International take care of it for you. With our roll-on/roll-off Caribbean shipping services, we'll load your cargo on one of our company-owned trailers and keep it there until it gets to where it's headed.
You make the call and we'll handle the details. Our experience with Caribbean shipping laws and regulations ensures smooth sailing for you. We'll find the right vessel and the right port to ensure your freight arrives intact and on time.