Strong Relationships Mean the Right Air and Vessel Charter Agreements for You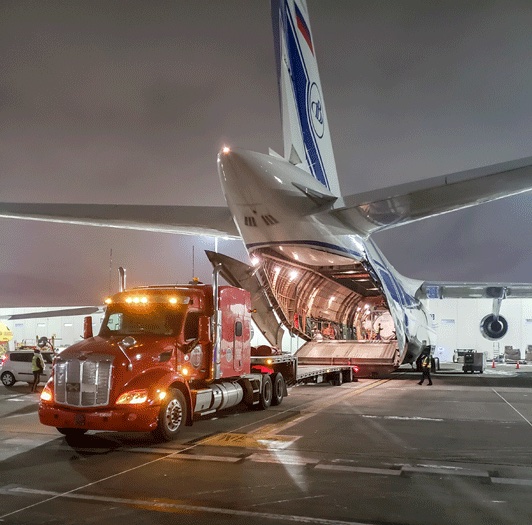 Global shipping costs can add up when you're being forced to pay for a full charter – even if you only need a part charter. ATS International has the right relationships to quickly find the vessel charter to fit your needs — big or small.
When your cargo is too big or needs to be delivered at a specific time, liner service won't cut it. Get your cargo shipped to whatever location you need at whatever time you need it delivered with vessel charter or air freight services from ATS. Just tell us how much space you need and we'll handle it from there.