Manufacturing Shipping That Keeps Your Production Flowing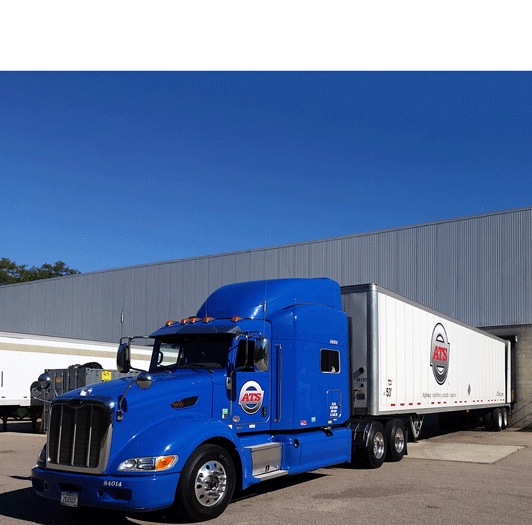 Your manufacturing shipping schedules play a vital role in keeping your production flowing. If you struggle to find carriers that can flex to your changing needs while still maintaining on-time delivery, Anderson Trucking Service (ATS) can help. We have assets spread throughout North America, so we're where you need us at a time that's right for you. Our experience across multiple industries — from raw materials to machinery and equipment to finished goods — and throughout every step of the production process provides peace of mind knowing your transportation partner is working to optimize your supply chain.
Nimble Enough to Safely Handle Your Manufacturing Equipment Transportation Needs
The products you manufacture come in all shapes and sizes. You need a shipping partner with experience in safety, securement and pairing the right trailer to whatever freight you're moving. With more than 7,000 company-owned trailers — including enclosed and open-deck varieties — we have the trailer type you need available. We also have the flexibility to drop trailers for preloading.