How the Right Shipping Partner Can Sweeten Your Supply Chain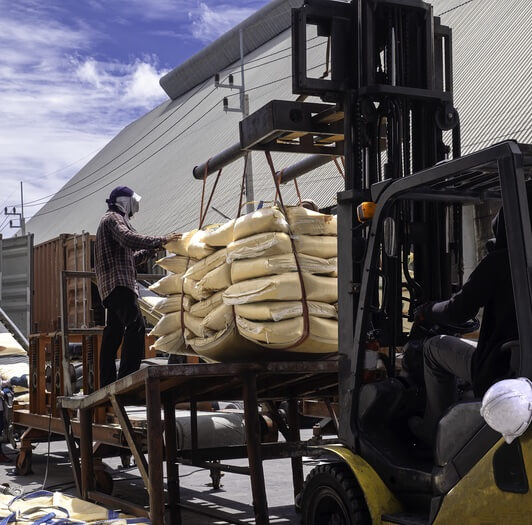 A leading sugar provider in the United States began reevaluating their existing transportation network around 2016. They were looking for partners that could reliably manage consistent lanes throughout the year and accommodate peak season capacity following harvest.
ATS Logistics provided solutions when the sugar provider needed them, delivering dependable finished-product transportation following an early autumn sugar beet harvest. Over the span of just a few years, reliable capacity and unmatched flexibility made ATS Logistics one of the provider's primary transportation partners.