Practical LTL Shipping That Saves You Money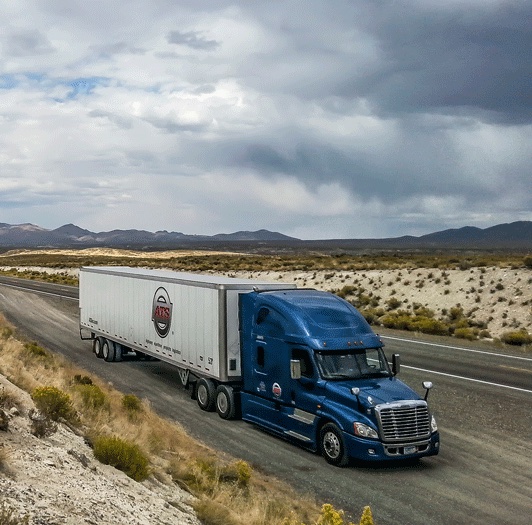 It's expensive to hire your own in-house (LTL) transport experts. So you're stuck trying to find the right truck that can move your shipments at the right time. Save time and money when you work with Anderson Trucking Service (ATS). Our in-house LTL shipping team knows where to find the trucks and the most efficient routes for your freight — saving you where it counts.
Manage Your LTL Freight in One Place
Your days are full the way it is. The last thing you want to do is track your LTL shipping across multiple locations — trying to remember which carrier hauled what. With ATS, you'll track all your LTL freight in a central location using our Customer Portal, which is the same place you can access all your important documents.
LTL shipping services are available through ATS Logistics Services, Inc., a full-service transportation brokerage and wholly-owned subsidiary of Anderson Trucking Service, Inc.